At Optimal Physiotherapy and Health Services we provide expert physiotherapy care which combines manual therapy with targeted exercise and strengthening programs. Our Physiotherapy team includes Diane Spargo (Registered Physiotherapist) and Caitlyn Page (Registered Physiotherapist).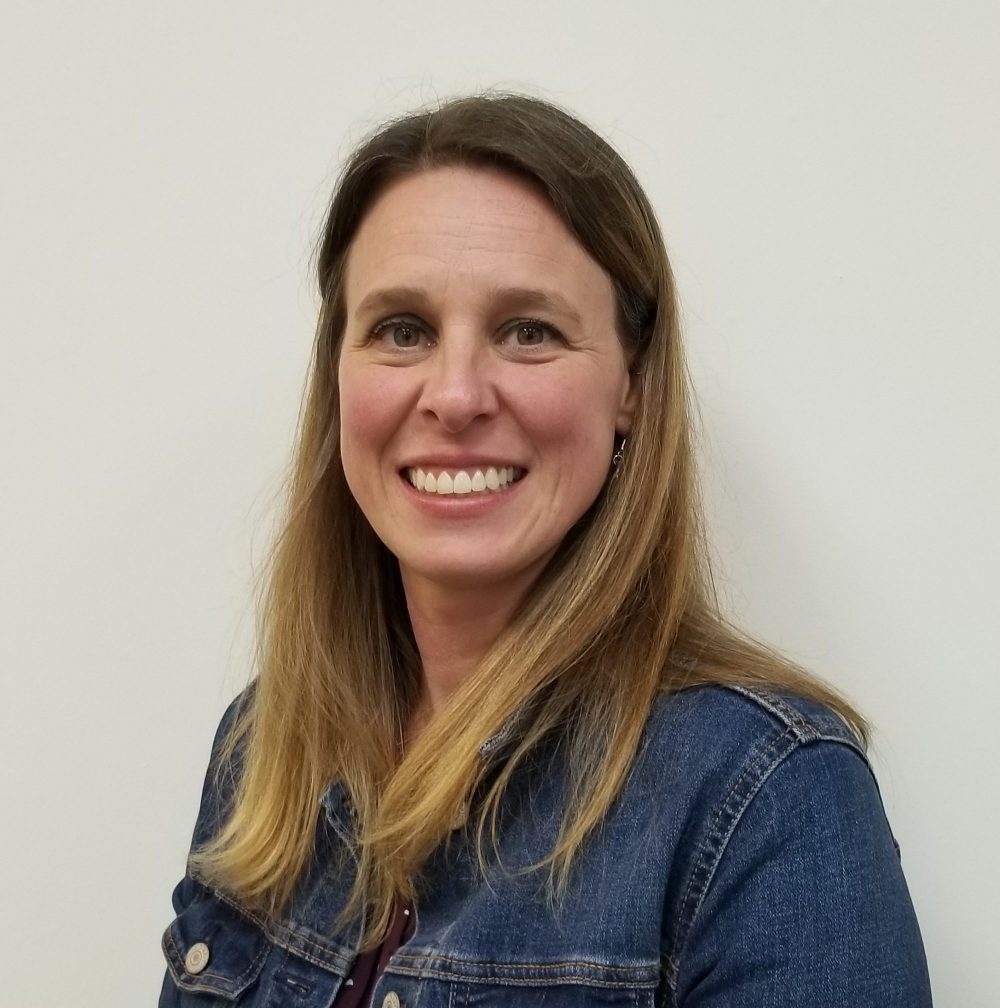 Diane Spargo is the owner and a physiotherapist at Optimal. She has been practicing for over 14 years in Australia and the London area. Diane is a highly skilled professional qualified in the assessment, diagnosis, treatment and management of musculoskeletal injuries along with other key specialty areas including concussion, vertigo, acupuncture and TMJ.

Diane provides manual, hands-on therapy combined with patient education and at home exercise / strengthening programs.

Diane completed her Bachelors of Physiotherapy in Australia. The four year program focused on manual therapy techniques that form an integral part of Diane's treatment programs today.

Diane grew up in London, attending Oakridge High and playing competitive soccer at London FC. After travelling the world her feet have landed back in London.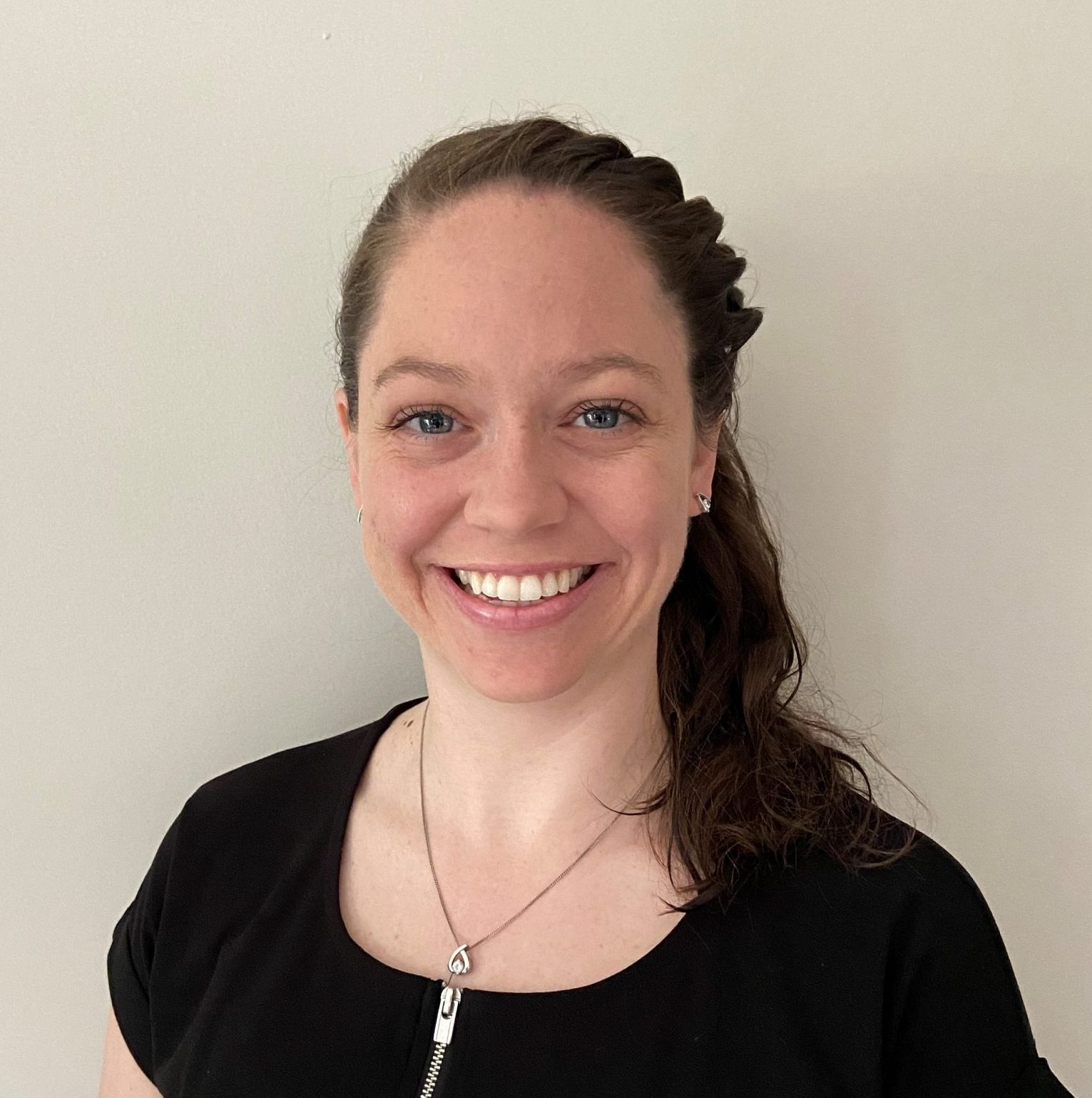 Caitlyn Page graduated from Western University with a Master of Physical Therapy in 2019. Prior to this, she completed a Bachelor of Science in Kinesiology (2017) at the University of Waterloo. Caitlyn has a keen interest in concussion management and has completed the Level 1 concussion course.
 
Caitlyn works alongside patients to identify what is important to their recovery and gives patients the tools necessary to reach their goals. Caitlyn is passionate about motivating and coaching her patients to recovery through education, individually tailored exercise programs and manual therapy.
 
Sports have always been a huge part of Caitlyn's life as a former University rugby player and competitive hockey player. Caitlyn is always willing to try new sports which led to learning to surf during an exchange to Australia in 2015 and most recently playing Quidditch for the University of Waterloo.
 
Caitlyn was born and raised in the London area. She attended high school at Medway where she played rugby for 4 years and played hockey for the Ilderton Jets. She has always been an active member in her community and continues to love giving back to her community in her role as a physiotherapist.
Diane and Caitlyn will develop a comprehensive treatment program for you based on your initial assessment. The program is designed to promote healing, restore normal range of motion and function, relieve pain, strengthen the area, and reduce risk of re-injury. The initial assessment is 1 hour and includes hands on treatment and exercise prescription.
Treatment is combination of:
Hands on techniques, such as joint mobilization, soft tissue release, dry needling, taping and stretching.
Tailored home exercise plan to help recovery as quickly as possible. Exercises will be customized according to your current physical status, goals, access to equipment, injury history, and requirement for guidance.
Common conditions that we treat include:
Sprains and strains
Sports injuries
Lower back pain
Orthopedic surgery post op
Chronic pain
Falls prevention and balance
Vertigo
Headaches
Motor vehicle accidents
WSIB
Specialty Services
Acupuncture
Concussion
Vertigo
TMJ